International Women's day
03-08-2023
Today we celebrate International Women's day. 
This year's theme, #EmbraceEquity, encourages us to take action to promote gender equity and highlights the importance of challenging gender biases and stereotypes to create an equal and just society.
We want to celebrate this day through the testimonies of a few of our female colleagues around the world which have told us about their experience in the construction industry and what International Women's Day means to them.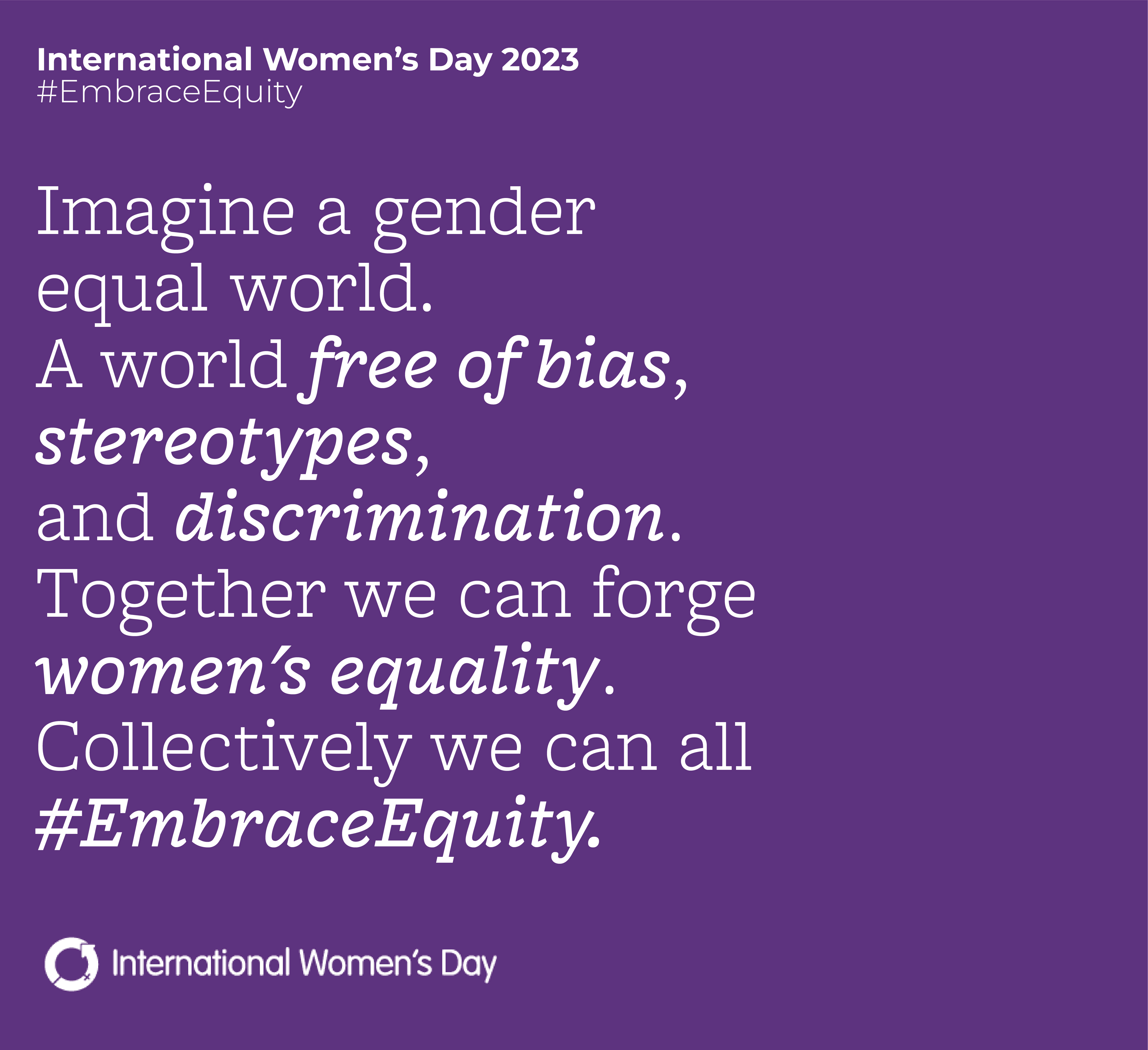 AMELIA JORDAAN
Meet Amelia Jordaan, a Site Engineer on Brisbane's largest infrastructure project, Cross River Rail.
Amelia began her career in South Africa at a consulting firm where she primarily focused on engineering designs. She soon transitioned to the maritime engineering field where she joined the Ports Authority of South Africa and worked on dredging campaigns around the country before making her way to Ghella in Brisbane, Australia where she currently oversees fit-out trades at the Cross River Rail Woolloongabba Station.
As a female in a male dominated industry, Amelia admits her career journey hasn't always come without its challenges. Her belief in the importance of self-confidence and valuing one's own contributions has helped her find a sense of belonging. Amelia points out that as a female, it is important to remember that you earned your position through your knowledge and experience and your perspective and inputs are valuable.
When asked if she had any advice for young females looking to begin a career in our industry, Amelia says to pursue your ambitions with determination. 'As we work towards greater equality in the workplace, we can be role models for future generations by empowering and supporting one another as we pave a path for the women that will come after us.'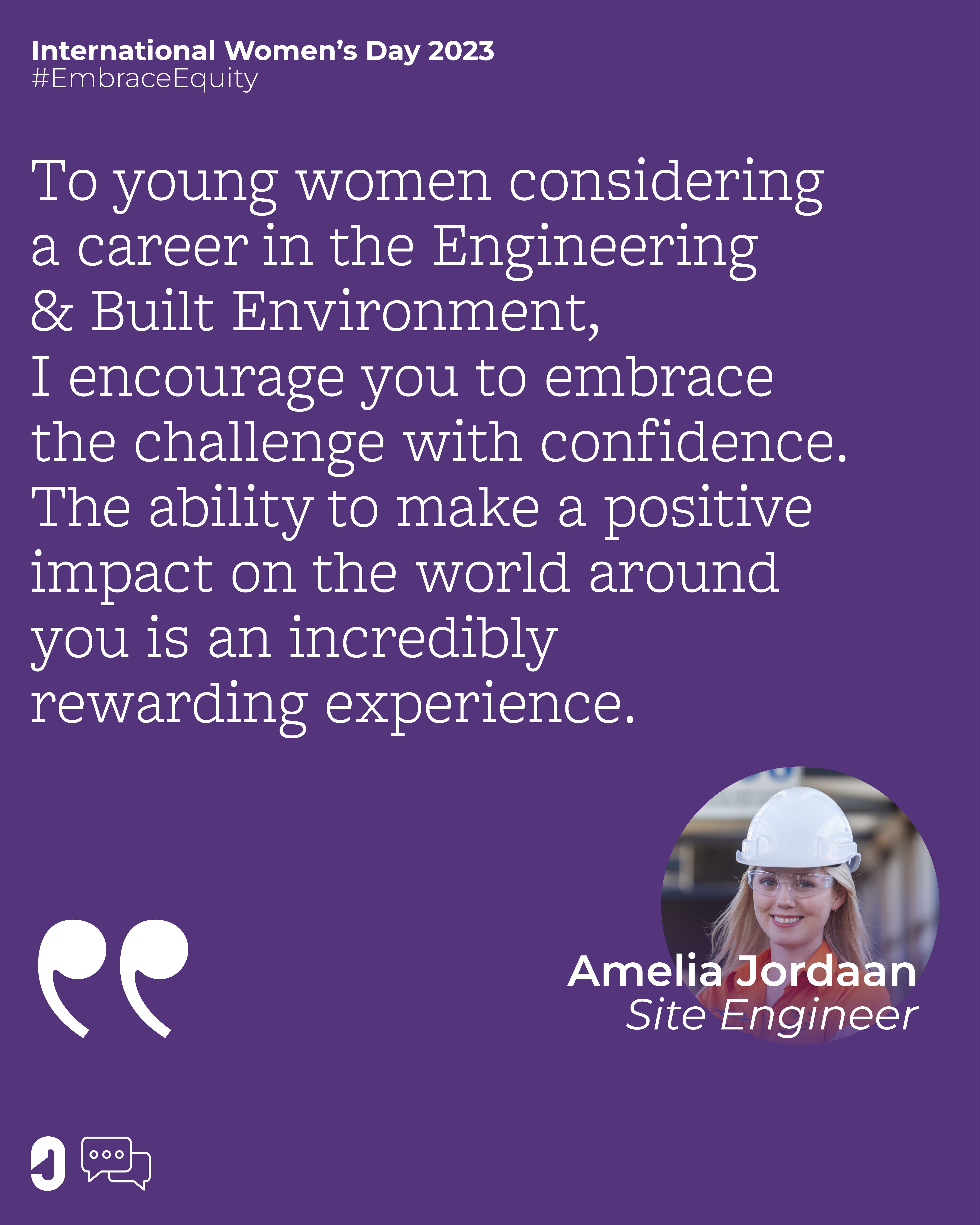 CASEY BRENNAN
Meet Casey Brennan, a Senior Project Engineer on Brisbane's largest infrastructure project, Cross River Rail.
Casey has had a pretty diverse and fascinating career to date that has taken her up and down the east coast of Australia. Starting out in northern NSW working on foundations including creek diversions and wildlife crossings for highways, Casey then made her way into tunnelling, where she has undertaken drill and blast excavations, HV electrical trenching, shaft excavations, waterproofing and a whole lot more. This all led Casey to where she is now, working on Cross River Rail's Roma Street station in a role that changes day to day and requires constant innovation and requires her to push the boundaries on alternative constructable ideas.
Casey admits being a female engineer has definitely had its ups and downs but is thrilled to see the changes that are taking place and the measures the industry is implementing. From projects with just one or two women on site, to sites that are run by a full female team, we have come a long way. Casey's career has taken her on an adventure of learning to be herself and celebrating the different perspectives and personality traits she can bring to a construction site.
When asked what advice she could provide for any women looking to break into the industry, Casey said it's all about finding the right company. 'Ghella is a stand out company in the way that they have supported me in pursuing the roles I'm interested in and the way I have been actively encouraged to step up into a senior role within my current project.'
CINDY WANG
Meet Cindy Wang, a Junior Engineer on Transport for NSW's M6 Stage 1.
Cindy started out on the M6 Stage 1 project as a Property Administrator where she worked on minimising the project's impact on the local community. Her excellent work ethic and overall skills saw her receive a promotion to Junior Engineer in spoil management, where she essentially seeks solutions and strategies to manage spoils and save costs.
When asked if she's faced any challenges being a female in a male dominated industry, Cindy says it really is dependent on your role, your company, and the project you're working on. She admits she is lucky to be working for Ghella on the M6 Stage 1, a project which is proud to play a role in raising the profile of emerging female talent in the industry. 'The project has a fantastic culture and is passionate about women having meaningful careers in construction.'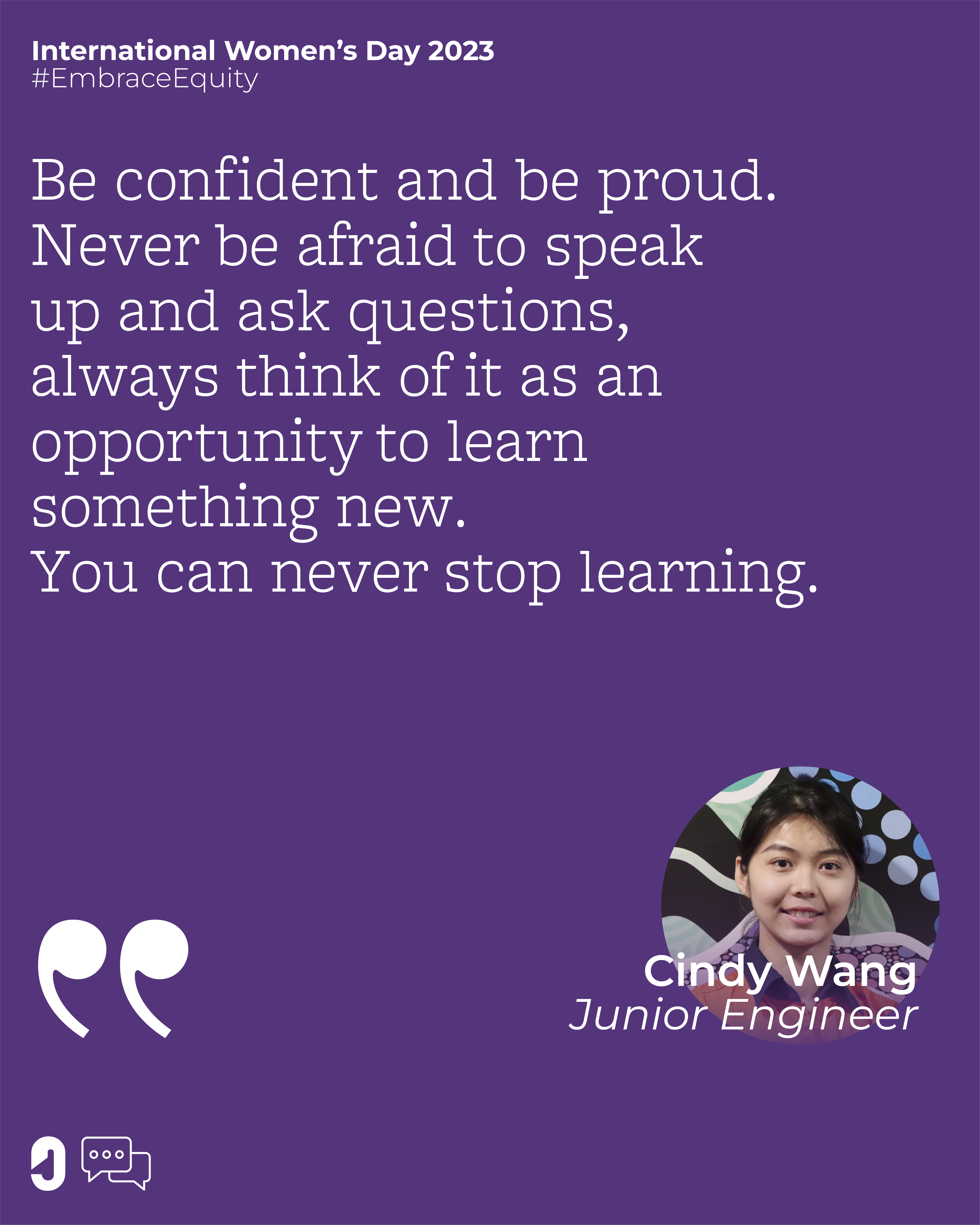 SUE PERRY
Meet Sue Perry, our HR Manager in New Zealand on Watercare's Central Interceptor project.  
Sue's career started out in the Royal New Zealand Airforce as a member of the university cadet programme, as one of two females, a first for the RNZAF. Whilst she thought she might spend 5 years in the Airforce, it turned into something more like 20 years when she realised she was really enjoying herself. In this time, Sue took on a variety of roles spanning HR, Finance, Operations, Recruitment and Career Development. Looking back, she highlights her role as Director of Recruiting as the most rewarding, whilst also being another first for the RNZAF in that she was a female and a non-pilot/navigator. She attributes this success to an amazing role-model female leader.
Sue has now been in the construction industry for over 12 years, where she has found an appreciation of the positive impact our industry has on the country. Her passion for providing opportunity for people to grow and excel in their careers and provide mentorship has seen her implement a number of effective policies and procedures, setting a successful future for Ghella in New Zealand.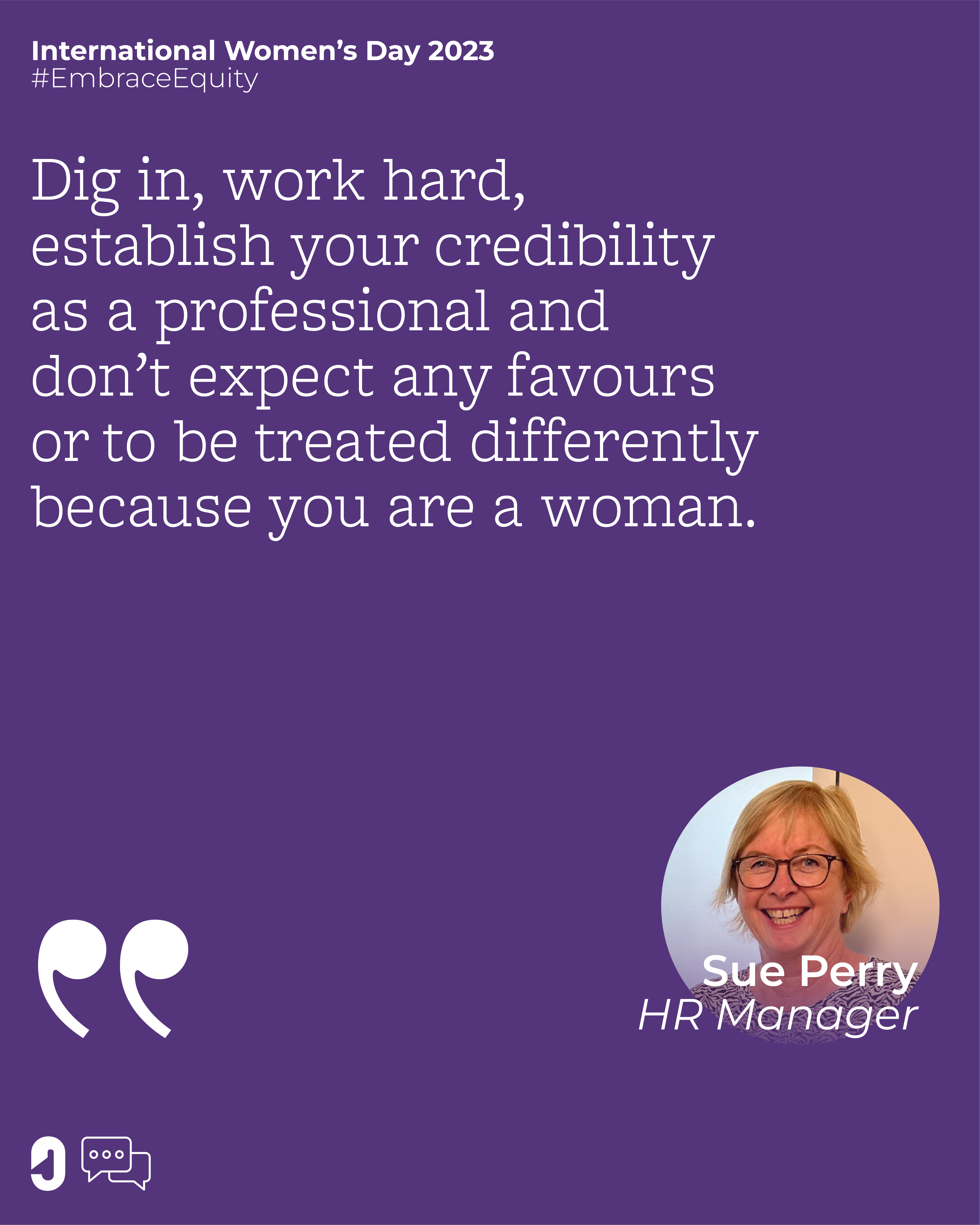 ANTONELLA CASARTELLI
Meet Antonella Casartelli, the Human Resources Business Partner for Ghella Canada Ltd.
Antonella began her Human Resources career in London, UK, within hospitality. She joined Ghella early in her career and spent three years working in Sydney, at Ghella Australia's Head Quarters, she then joined the Cross River Rail Project in Brisbane, for close to two years. Antonella is now based in Vancouver, at Ghella Canada's Head Quarters and overlooks our two Canadian Joint Venture Projects: The Broadway Subway Project and The Eglinton Crosstown West Extension Project.
Antonella's main piece of advice for young females wanting to tap into the construction industry would be to put thought and research in the area they want to be involved in, because this industry is extremely vast Antonella believes that if you are a young female who is motivated, ambitious and interested in the world of Construction you will be able to find a sector that you can thrive in.
She continues to say 'once you find your place within the industry my last piece of advice is to create a tough skin that will allow you to deal with a mostly male dominated world. The outcome will be a job that is very stimulating and offers positive challenges that enhance growth and experience.
Antonella finds Ghella to be unique and different from other Construction companies because she believes there is a fundamental thought process that goes behind every concept, policy, procedure and company initiative that is created within Ghella. It all stems from the family culture that is Ghella. She says 'We are in our projects together and we take care of one another – this makes a big difference when you are far away from your family and friends.